31 May 2022
Handmade garments made of natural fabric and dyed with ECOPRINT
We are happy to present these sustainable fashion garments for the summer made by ethical craftsmen directly from Iran that we have been working on for more than a year to make feasible.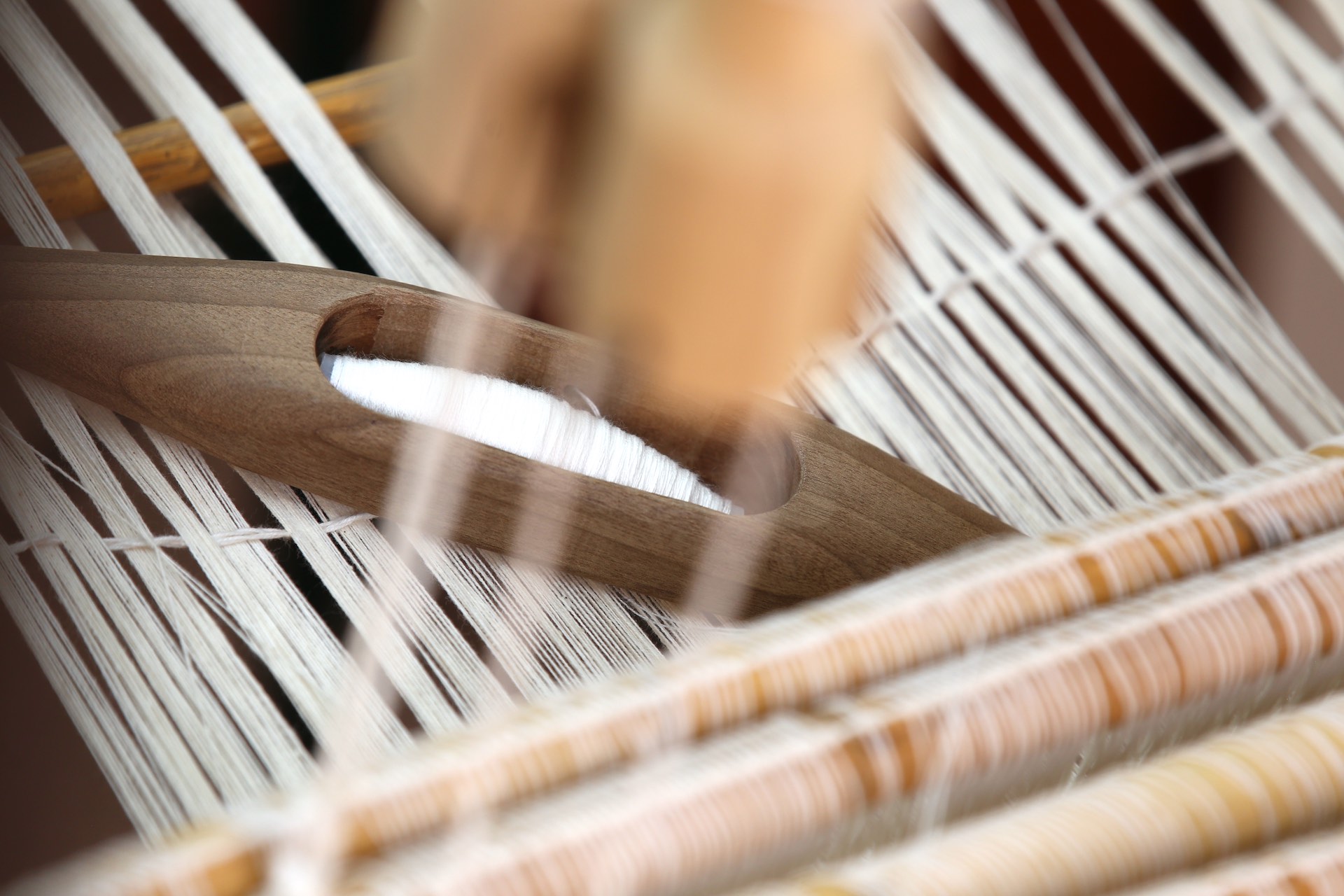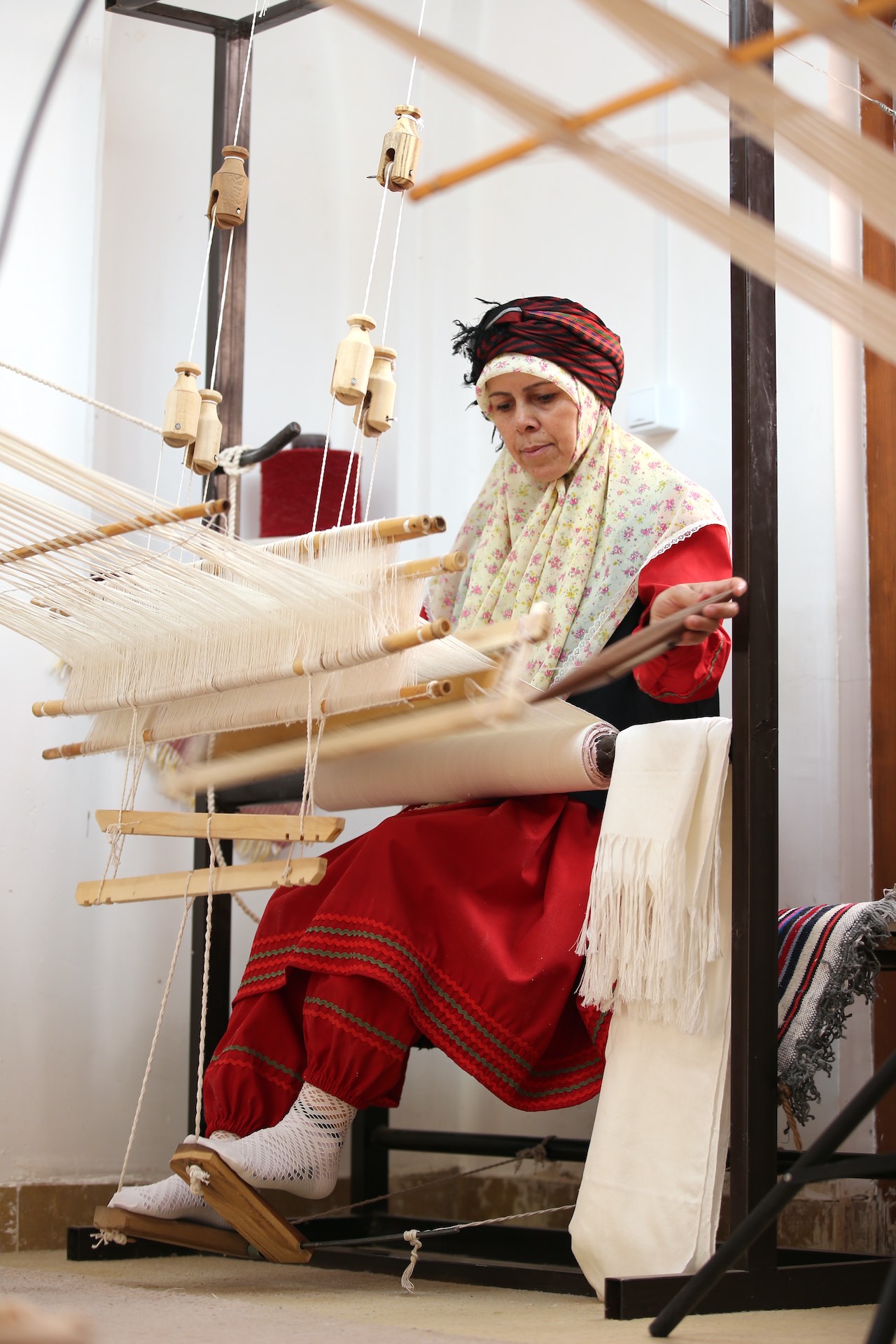 These new ethical fashion products are a sleeveless sweater and a scarf made from handmade natural cotton fabrics. The art used to make the textiles with the loom is the ancient art 'tobafi', recognised as a 'world heritage site' in 2018 by UNESCO.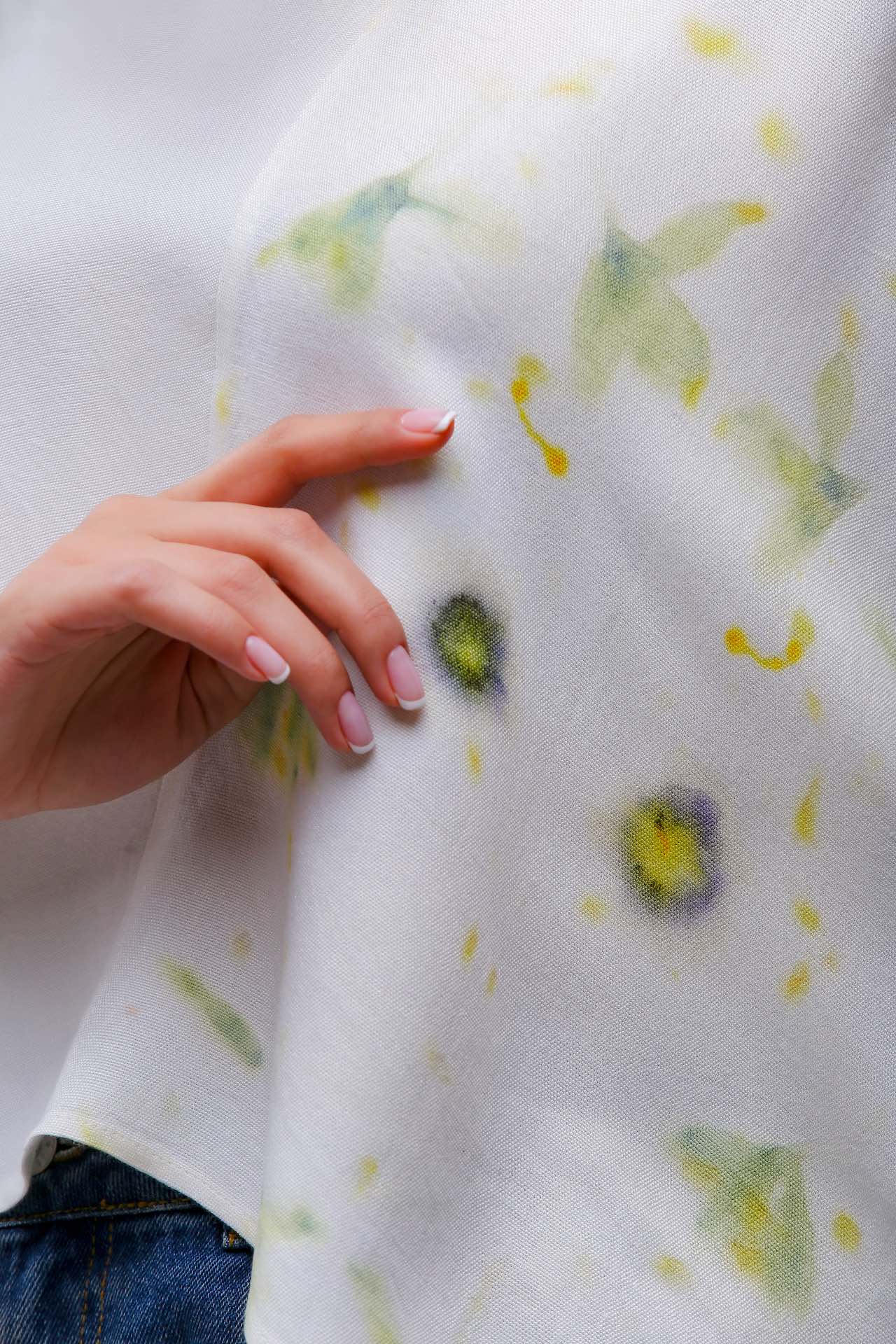 The resulting fabrics are decorated using the natural printing or ECOPRINT method: the fabric is stretched and flowers and other natural elements are placed on it. The fabric is then rolled up and, using steam and other natural elements, the colours are indelibly imprinted on it.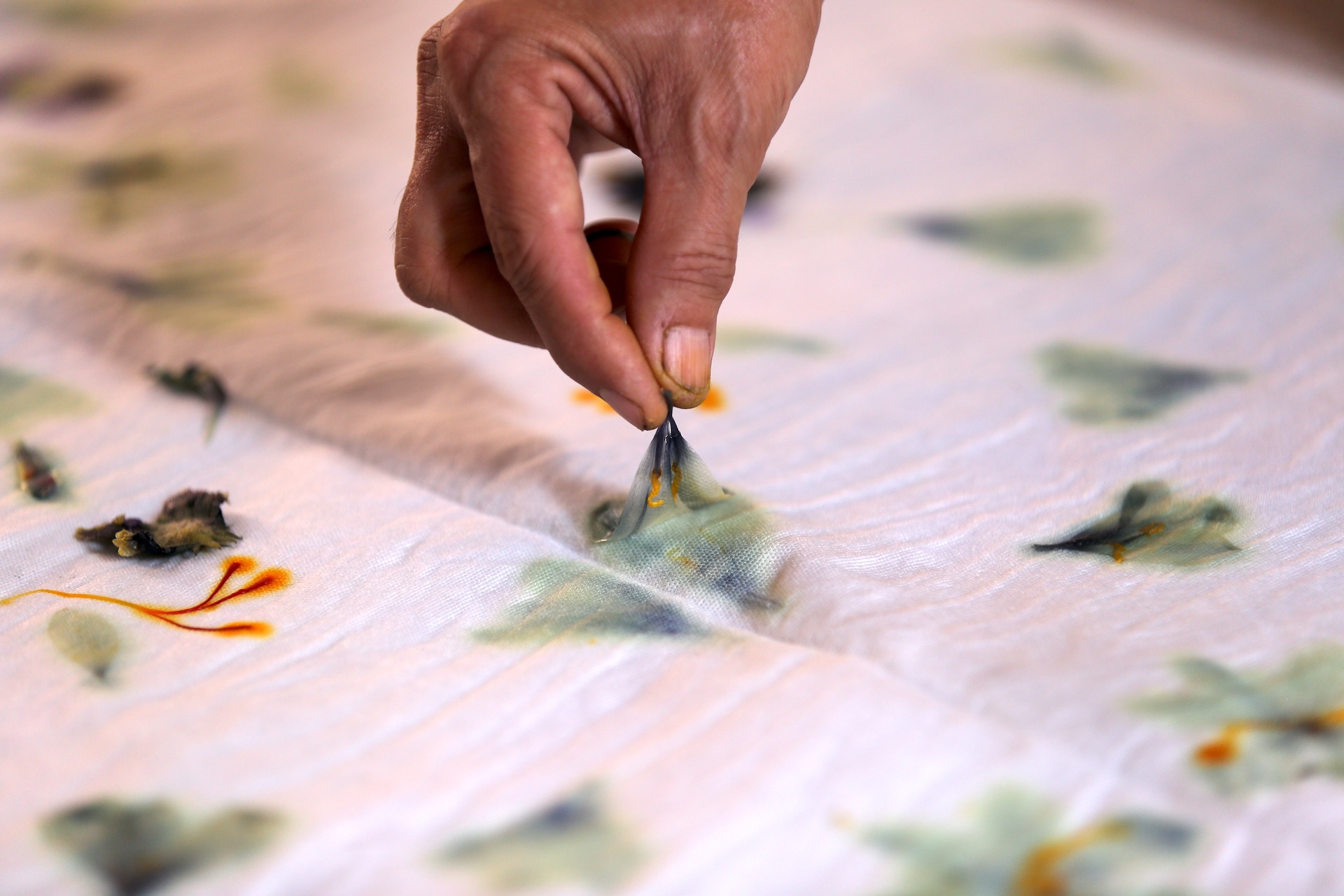 Among the flowers that have been used are: Crocus sativus (saffron), narcissus, barberry and coreossis.
The last stage is tailoring: the beautiful garments that can be seen in the photos are made by hand.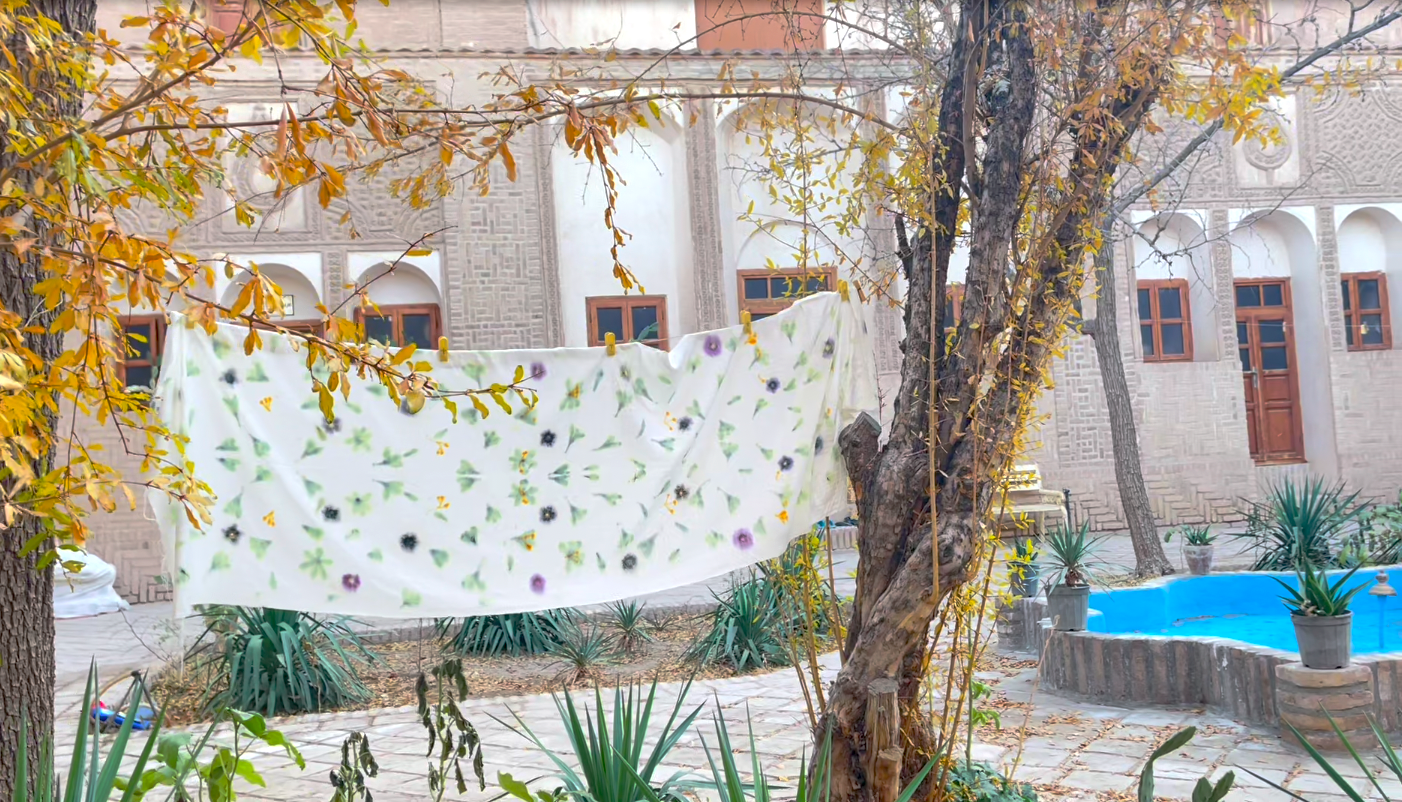 Each of these garments is a unique piece made by hand using an ethical, eco-friendly process embedded in a fair trade supply chain.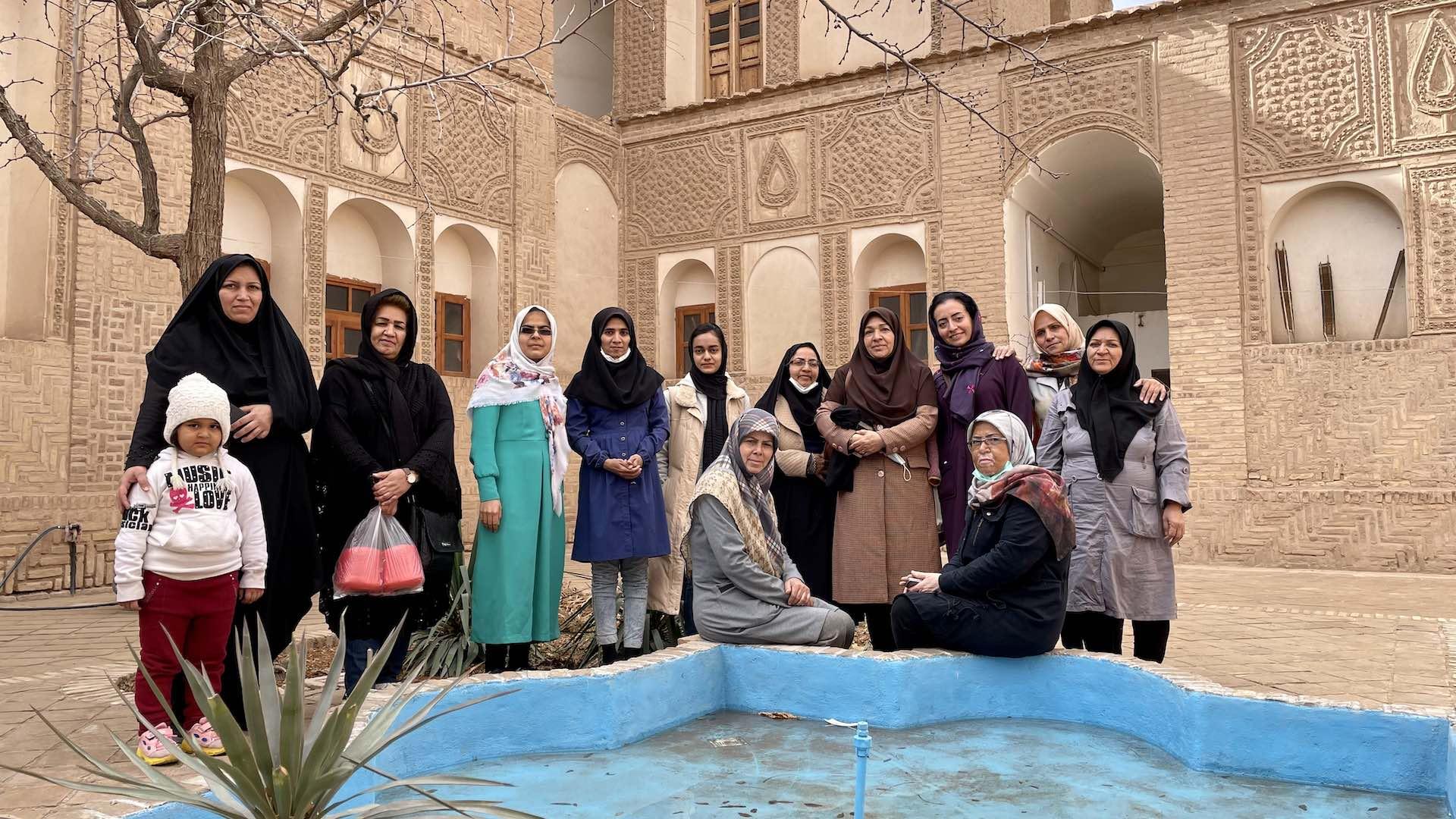 The protagonist of this project is the women's cooperative of Khorashad in the Birjand proviancia in the South Khorasan region, a cooperative that we visited during the saffron trip in 2019 and will also be able to visit on future trips that we will organise.