26 Novembre 2021
Casolet cheese with saffron
One of the delicious novelties of 2021 is the saffron-flavoured Casolet cheese, which has become one of the products of Slow Food's first transnational community of "producers and co-producers of Qa'en saffron".
This prized cheese is the result of a meeting between Shirin Persia and Riccardo Casanova of the Casanova farm, who has long been searching for a quality saffron to enhance the delicious Casolet cheese, already a Slow Food presidium, produced by the Caseificio Turnario in Val di Pejo (Trentino).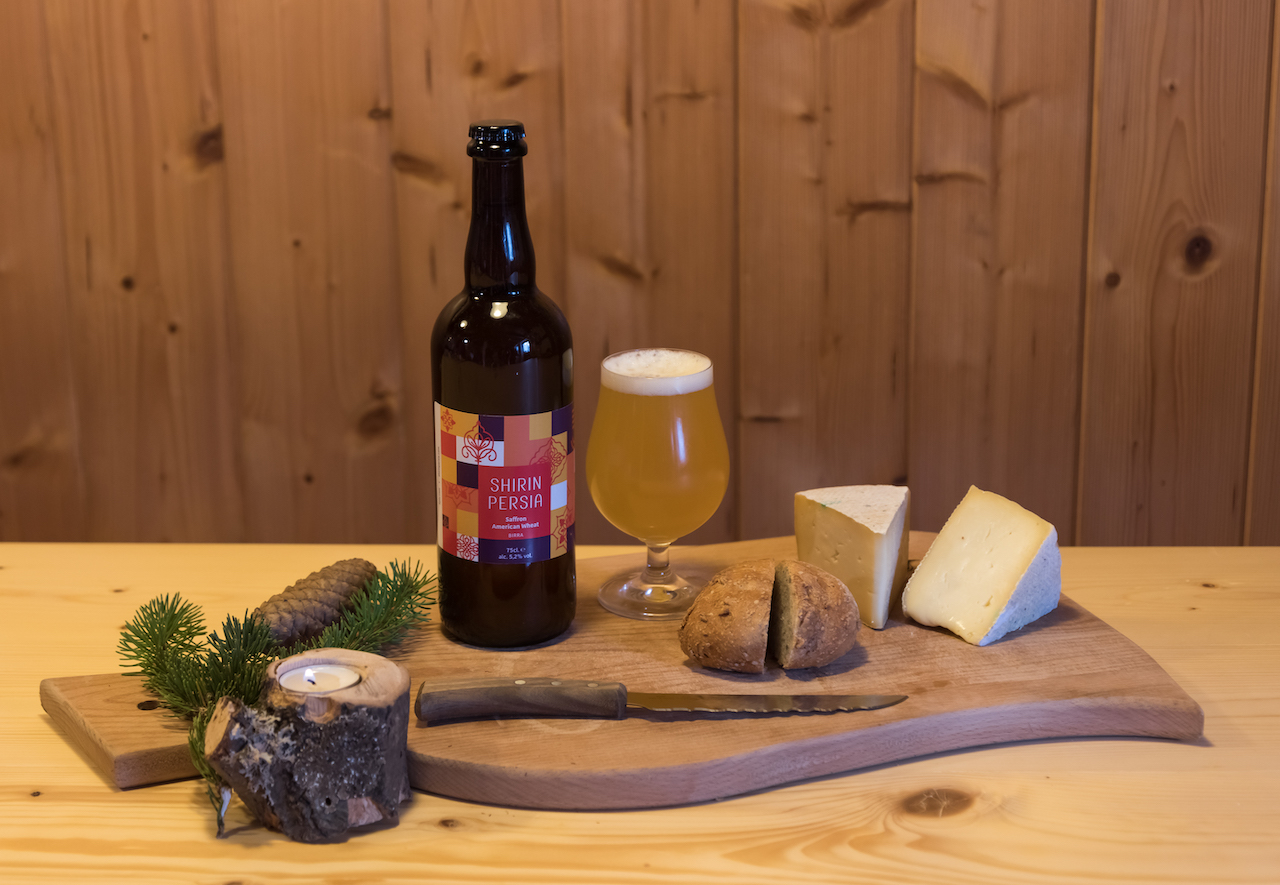 One of the first tastings of saffron Casolet in combination with Shirin Persia saffron beer
The meeting with Riccardo and the Casanova family immediately created the basis for collaboration on the principles of Slow Food in particular:
the promotion and production of real, good, clean and fair food, produced with high quality raw materials
food that ceases to be a commodity and a source of profit, to respect those who produce it, the environment and the palate
support for artisanal and economically and environmentally sustainable production, from farming to food processing
the meeting and contamination of high quality products capable of enhancing and growing gastronomic culture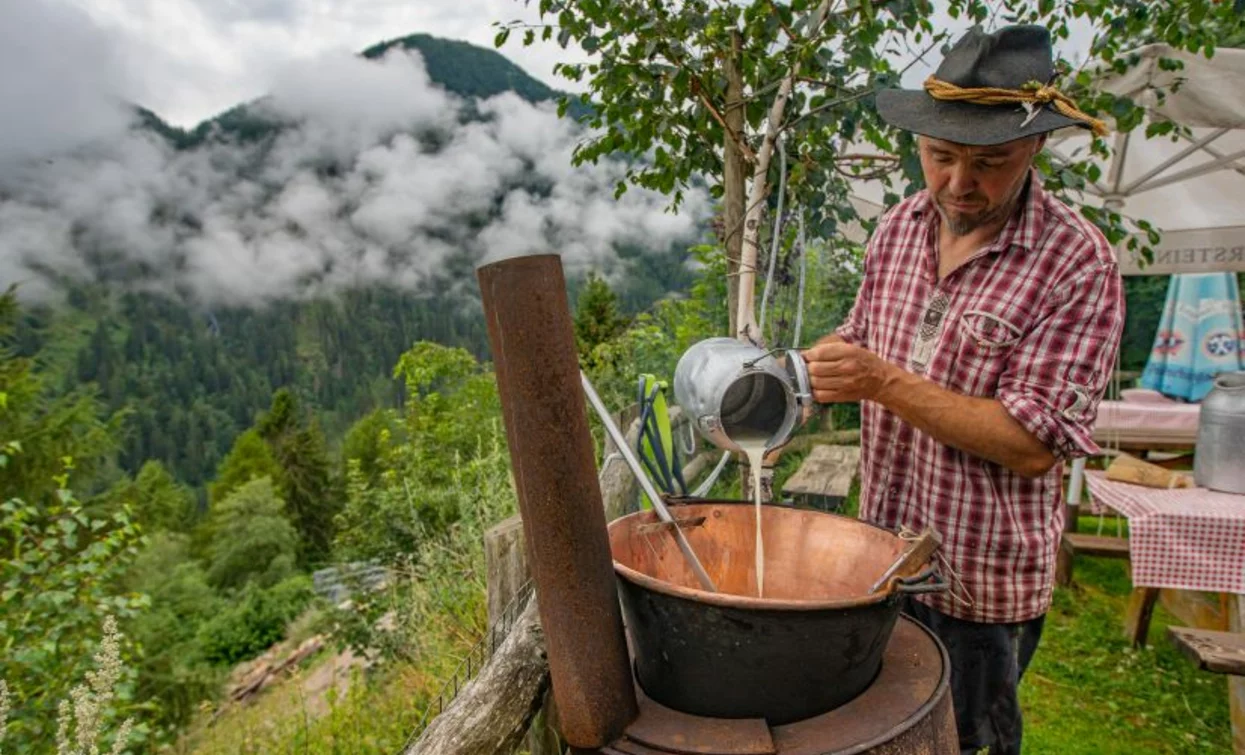 Riccardo Casanova making a wheel of Casolet cheese
If you happen to be passing through Val di Pejo, we highly recommend a visit to the Casanova farm and a taste of their delicious products.
You can find Casolet cheese with saffron in our shop: ...............